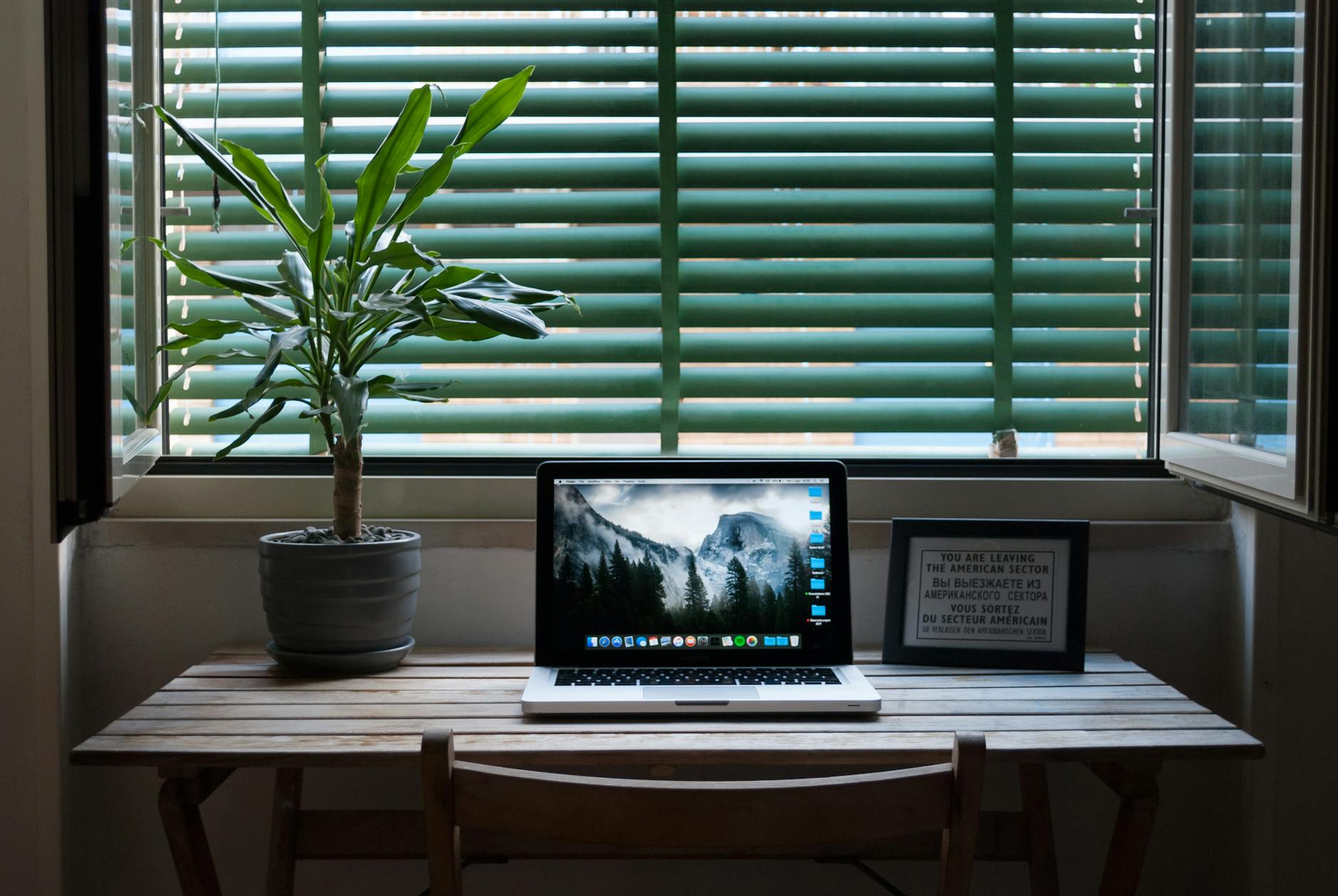 Remote jobs are here to stay. The pandemic forced companies to incorporate them on a massive scale, and now most of them allow their employees to continue working from home or implement a hybrid way of working. The ability to be a remote worker is already essential to getting a job. Here's what you need to be a successful remote worker.
1. Ability to work independently
One of the main differences between a traditional job and a remote one is that in the remote one, problems and doubts are not solved in the same way. You no longer have your boss and co-workers in the office next door to go and ask them something. So, the times and the method of communication change.
You can't just send an email and wait for a response to solve a problem. Your ability to solve problems on your own will be key. What tools do you have to find solutions without depending on others?
Nor will you have someone assigning you every task and checking if you have done your job. Often, the tasks will come from the client or be assigned by another team in the same company. And you may only see your boss a couple of times a month where they will check that everything is going well, without having to ask you daily if you did everything you were supposed to do.
2. Written communication skills
It is where you can remember your essay writer skills from your college days because you're going to have a lot of virtual meetings and calls, but written communication will also be critical.
Sending an email or writing notes in tools like Jira, Slack or Trello will be part of your day-to-day. Many times what was brought up in a meeting is usually left in writing so that there is confirmation from the parties involved. More formal communication is also often done in writing.
Therefore, to be a successful remote worker, you will need to practice your written communication skills.
3. Self-motivation
Since you won't have someone behind you to see if you did your work, it will be up to you to do the right thing. It's like going from high school to college: while your parents still supervise you and make sure you are doing your homework in high school. In college, it's all up to you. That's the change of mentality that a remote job requires.
That's why it's important to control the environment where you will be a remote worker. The place has to inspire you to work and help you stay focused. Try to eliminate distractions that will waste your time. If you have children at home, it will be good to lock yourself in a room and make them understand that you are busy even though you are now working from home, and they cannot interrupt you.
4. Flexibility and ability to learn
Each company has its tools for communicating and following up on projects. It may even change from one team to another. So you should be comfortable using written communication tools and meeting and team coordination software. Also, it would help if you were willing to change and learn new tools, making you a more flexible worker, an indispensable feature for a remote worker.
This ability to adapt is key in terms of tools and circumstances and changes in team conformations, as these may be built for specific tasks, and for the next project, you may work with new colleagues.
5. Team mentality and cultural tolerance
Even if you work alone from home, you will be part of a team, so you must consider the other members when planning and carrying out your work. That is, you must do your part by delivering on time and within budget. In addition, you have to keep the rest of the team informed so that they know how your task is going. You also have to know how to ask for help when you need it.
On the other hand, you have to keep in mind that large companies usually form teams with people working from different parts of the world. It will mean collaborating with people who have different cultures, religions, time zones, and communication methods. You will have to adapt to these differences, being respectful and tolerant.
6. Efficient time management
You must be able to focus on the task assigned to you and manage your time efficiently, without direct supervision. You will need to demonstrate self-control to set priorities, monitor your work, and meet deadlines that the team has agreed upon.
7. Know how to disconnect
One of the remote worker problems is that the office and home are the same places. Having the computer at home means that many people don't know when to cut off and lose their work/life balance.
You will have to learn to regulate the workday, knowing that you have to close the computer until the next day when office hours are over. Having leisure time helps your mental health and allows you to have better interpersonal relationships.
Companies know that happy employees perform better and stay with the company longer, so an intelligent company would never require you to work after hours or spend your weekends finishing a task.
Useful Resources:
Paper Help: How Writing Services Help Students Who Help Themselves
12 Tools Students Should Use for Admission Help in 2022
Top 3 Essay Writing Services That Work Worldwide
3 Terrific Websites with 100% Free Essays and Other Paper Samples